Cuisine
Some travelers just need to follow their palate. Explorers braved pirates for Indian spices and British spies stole tea from East China; much of world history comes down to a trade in tastes. Be it a Michelin-star restaurant or a crowded street stall, there is a morsel of history in every bite of Asian cuisine.
The diversity of dishes in Asia – red bean dumplings, a warming bowl of pho, sizzling shabu shabu, delicate sushi, spicy green papaya salad – is mind boggling in both scope and scale. Thailand combines the vibrant zing of indigenous cuisine with modern twists that smash heady aromatics against deep savory notes. To even speak of Chinese cuisine is difficult: Xinjiang, Sichuan, Cantonese, Jiangnan, and across the straits is Taiwan, which boasts its own unique, savory style.
For the foodie who prefers modern dining, Asia has been rising as a culinary power for decades. Award-winning executive chef Kunio Tokuoka leads Japan's Kitcho, known around the world for its traditional kaiseki; there diners can find an experience that fuses the future of dining with centuries of history. Every city has a dish, and every venue has a style. Asia takes food seriously.
Ideal Cuisine Destinations
Destinations
Featured Cuisine Itineraries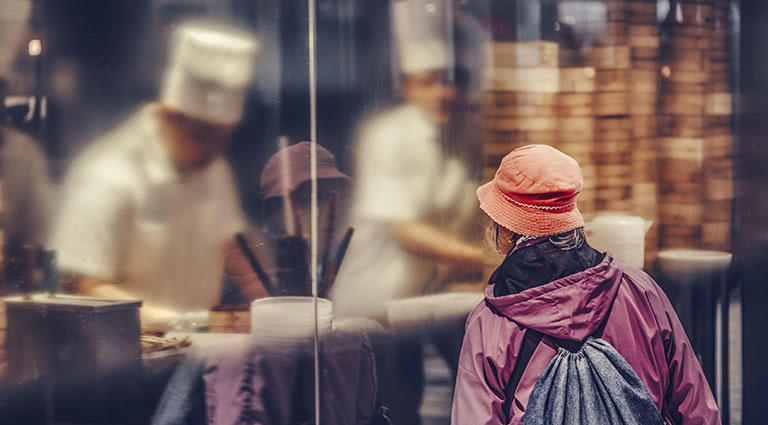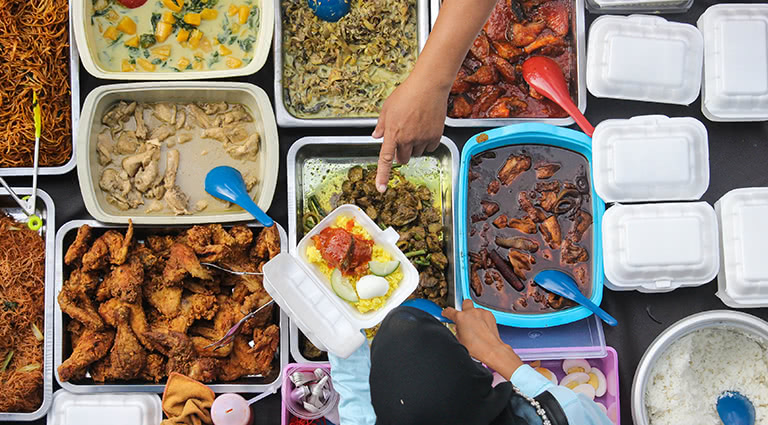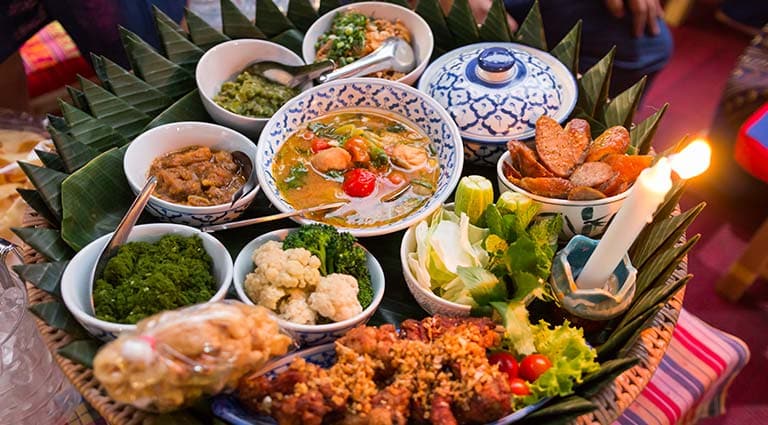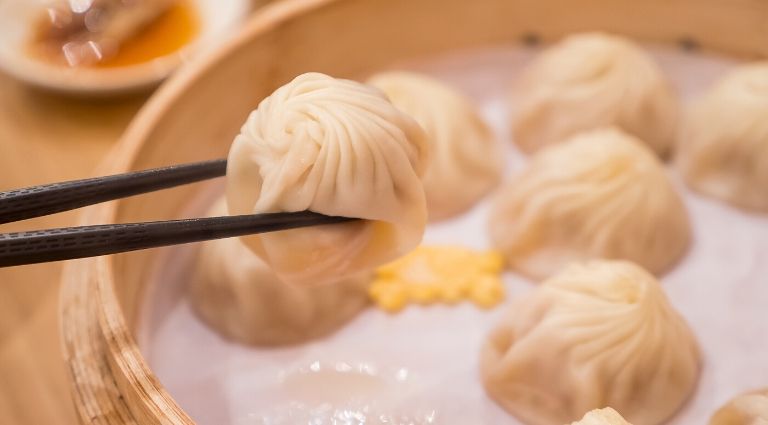 Featured Cuisine Articles
An Asia-focused magazine brought to you by Remote Lands - a platform for adventure, luxury, and authenticity from experts and explorers around the continent.
What Others Say
Here is a small selection of the kind words our clients have said about us recently.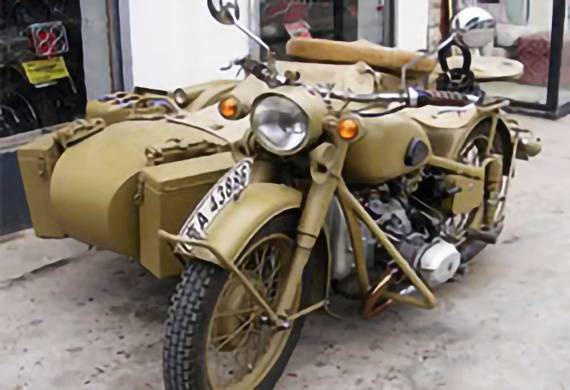 A California father and
son Also unforgettable was our experience driving through Beijing in an old fashioned motorcycle side car followed by lunch with a local family in their traditional hutong

house.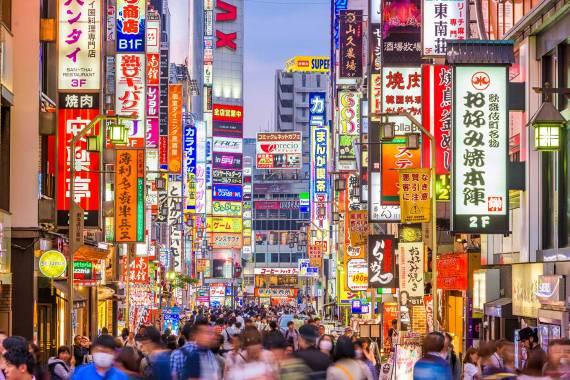 A Family from
Europe Catherine and her team...were able to put together a trip with exactly the kind of experiences we were dreaming

of.