With Kids
If planned correctly, traveling with kids can be a fun, rewarding experience that brings the family closer together. In Asia, the trick is knowing where, when, and how. For the most part, travelers with children are welcomed wherever they go on the continent, but some destinations – such as Singapore, China, and Bali – provide exceptional options for entertaining groups of all ages.
Singapore, in particular, is a place where visitors can experience the exotic culture of the East in a multicultural environment. English is the first language so navigating the sprawling city with kids in tow is easy, and visits to attractions like the Universal Studios theme park, Gardens by the Bay, and the Jurong Bird Park are stress free.
The more adventurous might opt for the pristine beaches of Thailand, where even places like Phuket can be a haven of family-friendly activities. Whether it's biking Bali, skiing Korea, or hiking Nepal, parents will need a helping hand in finding the best place to take their brood, but the end result are memories that last a lifetime.
Ideal With Kid Destinations
Destinations
Featured With Kid Itineraries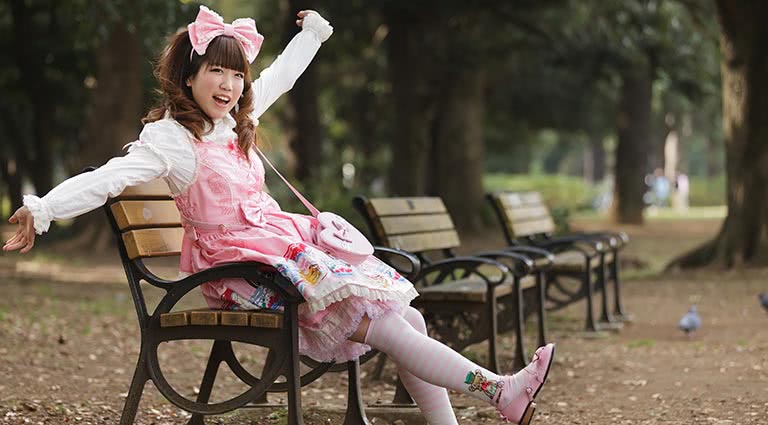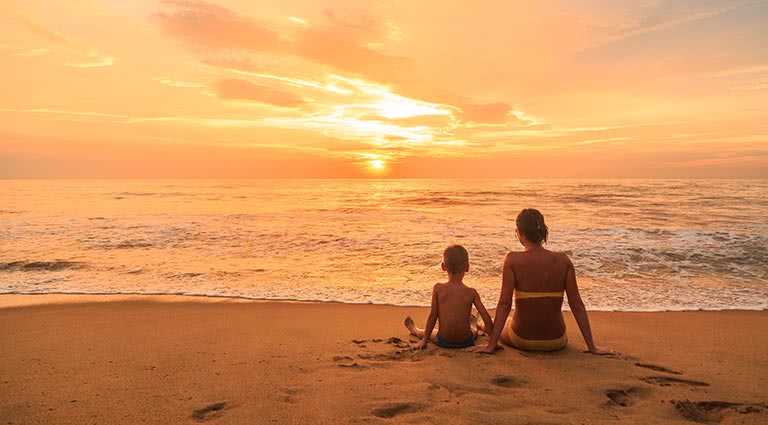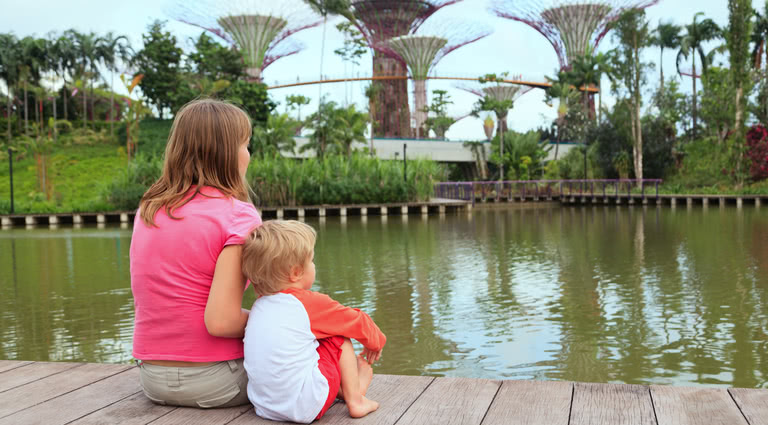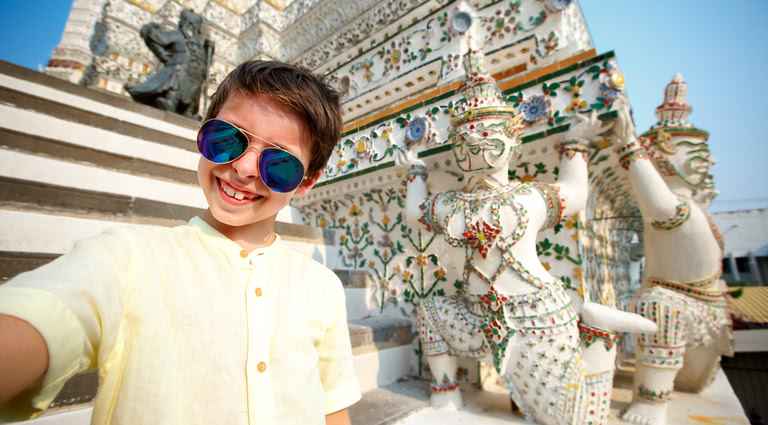 Featured With Kid Articles
An Asia-focused magazine brought to you by Remote Lands - a platform for adventure, luxury, and authenticity from experts and explorers around the continent.
What Others Say
Here is a small selection of the kind words our clients have said about us recently.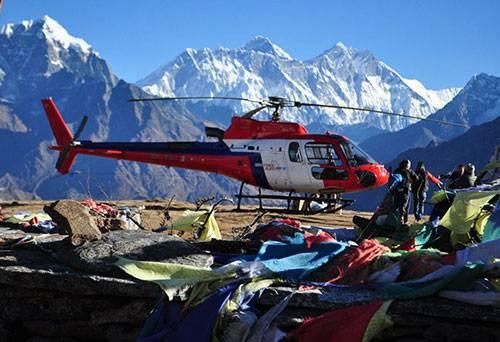 A couple from
Texas My wife and I traveled to Nepal with Remote Lands, and had an incredible time. This was our fourth trip with Remote Lands and the trip was planned perfectly with every detail accounted

for.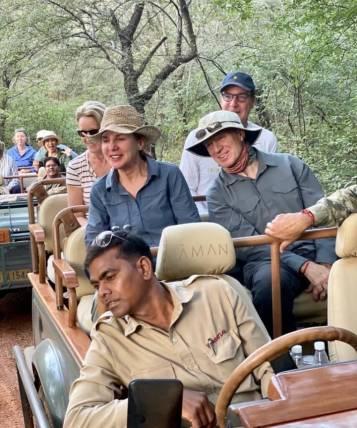 Wendi & Brian, Austin
TX This was truly the trip of a lifetime. Magical destinations, the most luxurious hotels in the world, and the most wonderful travel companions we could've wished for. We were treated like family everywhere we went and we have 14 new best

friends.